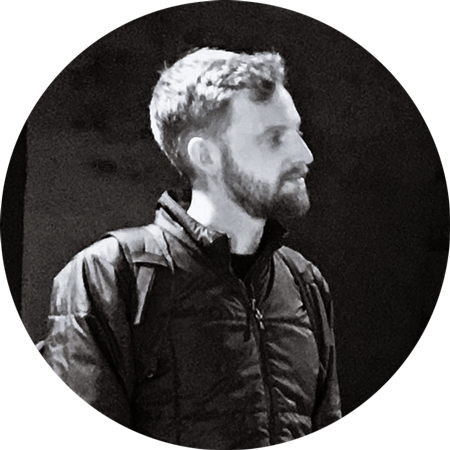 Hi, I'm Jonny.
I help companies research their ideas, design great products, and create successful businesses.
Currently
I work on product strategy and revenue growth for flywaydb.org, commercial Open Source software used by tens of thousands of development teams.
In my spare time I produce a newsletter about the principles of design and finance, and work on bringing UX design to GUI-less software at designdev.tools.
Previously
I led the new product development team that created spawn.cc, and helped @geomonitors move to a user-centered design process, enabling them to deliver @askcosy for first:utility.