About
A brief CV
I graduated from the University of Kent, Canterbury in 2006 with a BSc in Multimedia Technology and Design (First Class, Hons.).
The course was part of the School of Engineering, but with modules co-taught by the University for the Creative Arts and Kent Business School.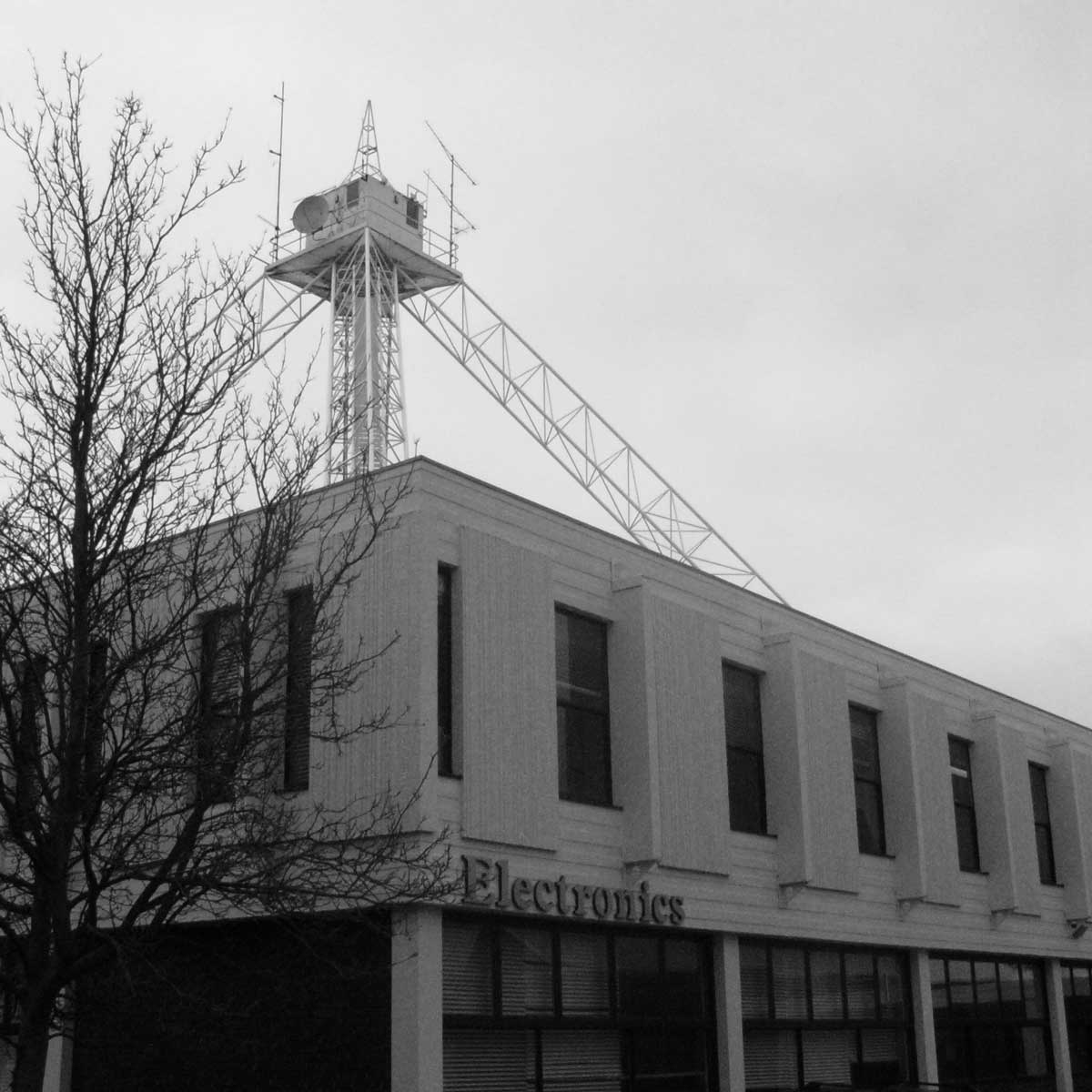 On paper the course looked like a clerical error. In reality it gave me an understanding of technology, design and business.
Fresh out of University, I found myself in my first role attempting digital transformation - long before I knew what that was - for a publishing company. We failed and I learned a lot.
I followed that with a role designing interfaces to spec for clients including IBM and JLT Group. Rigid specifications introduced me to the field of User Experience.
I moved on in 2012, and by 2014 I'd introduced @geomonitors to User Centered Design (UCD), designing energy systems for EDF at the London 2012 Olympics and the Foreign and Commonwealth Office.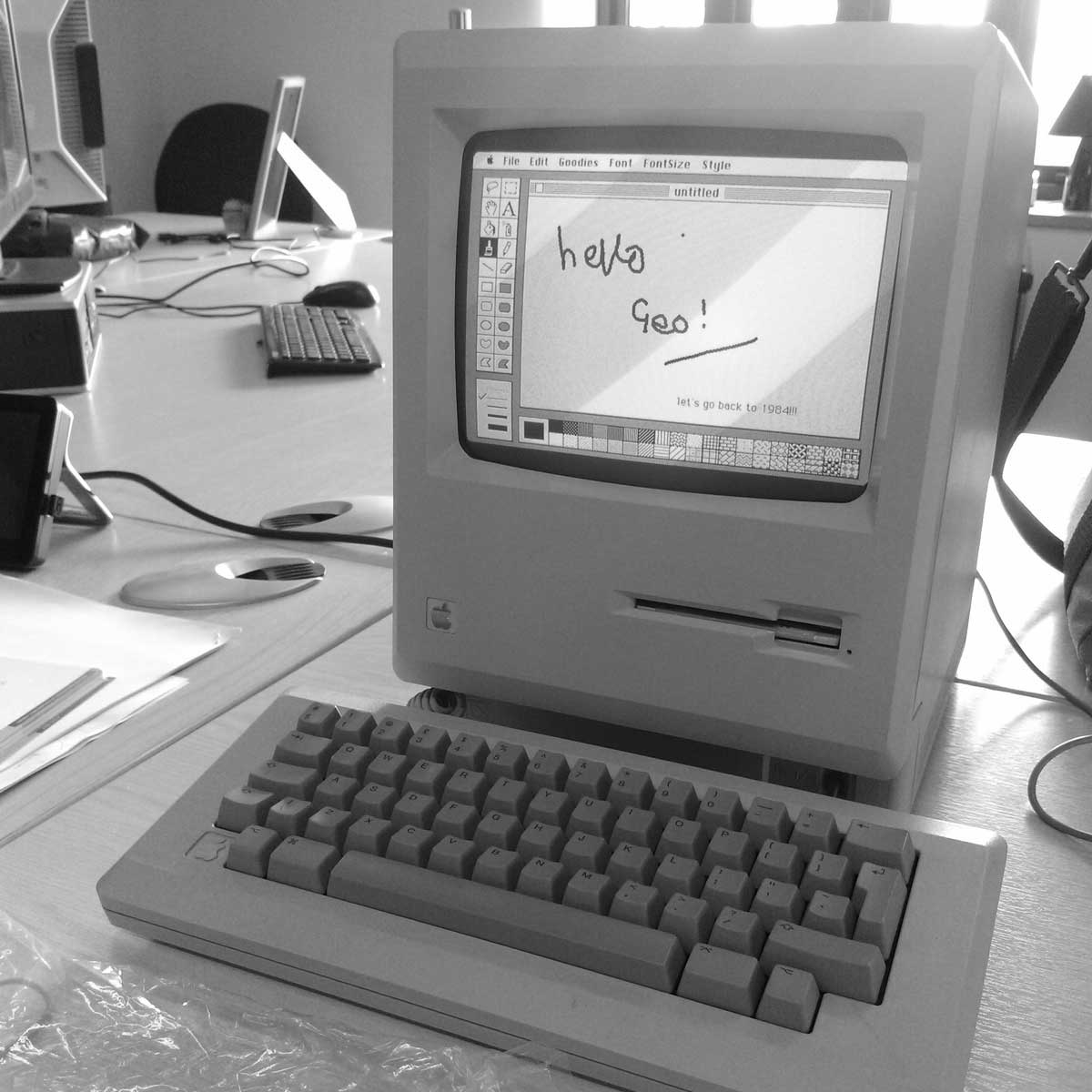 UCD principles helped geo maintain their competitiveness when developing Cosy. Starting with 10 MVP users, Cosy grew to 10,000 customers within 12 months as First Utility's smart heating system.
The MVP is forever immortalised as a Kickstarter Project.
In 2014 I joined Redgate where I introduced Lean UX, taught other roles how to consider their users when developing applications and shared what I could with the UX community through talks and workshops.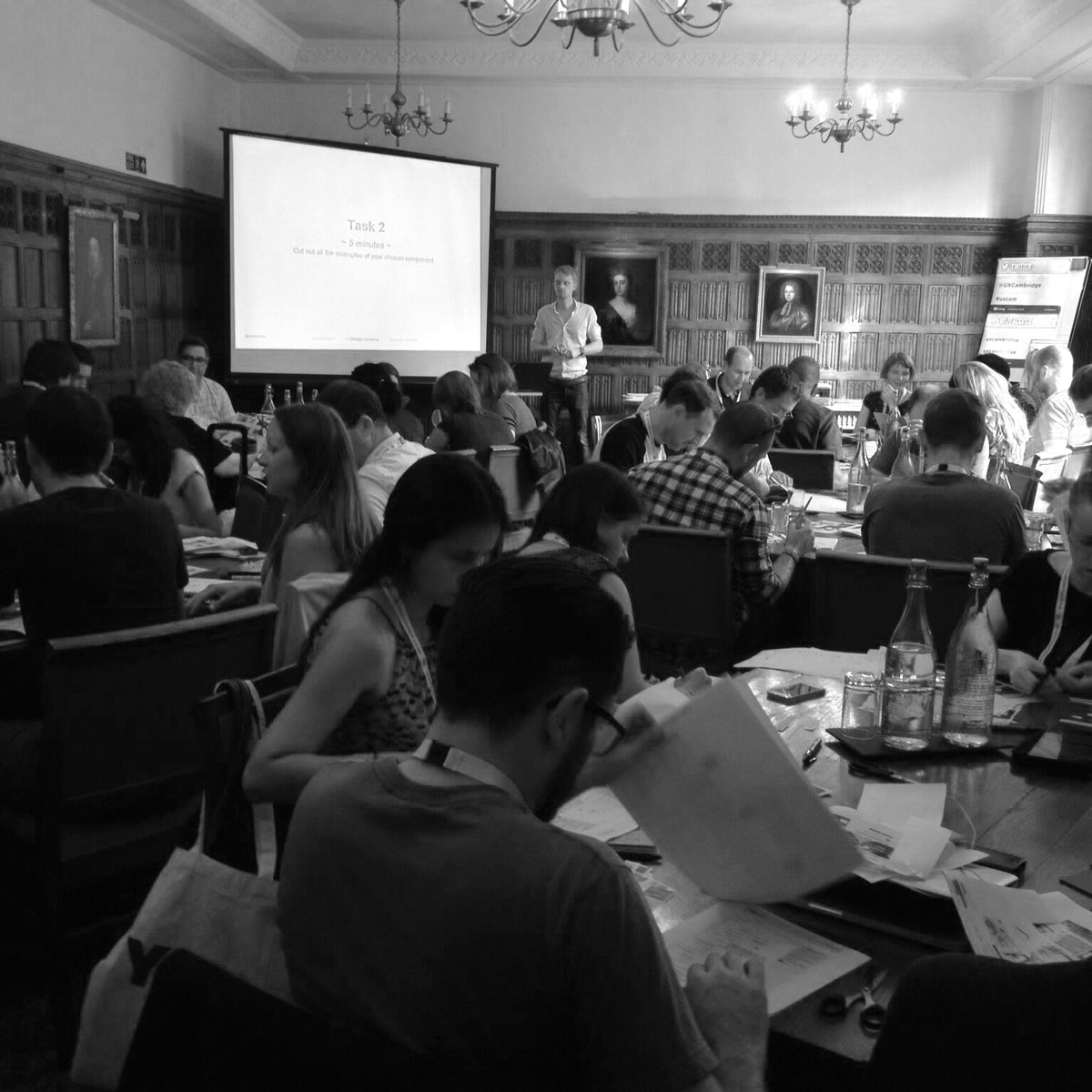 Which brings me to today; leading Redgate's research, design and development team. It's a role that involves managing a team of software engineers, designers and researchers.
Our mission is to help the executive team to make well informed decisions on what to invest in. We do that by researching trends, developing new technology and bringing new products to market.
If I'm not in the office, you'll find me at my desk writing Designance or out on my bike.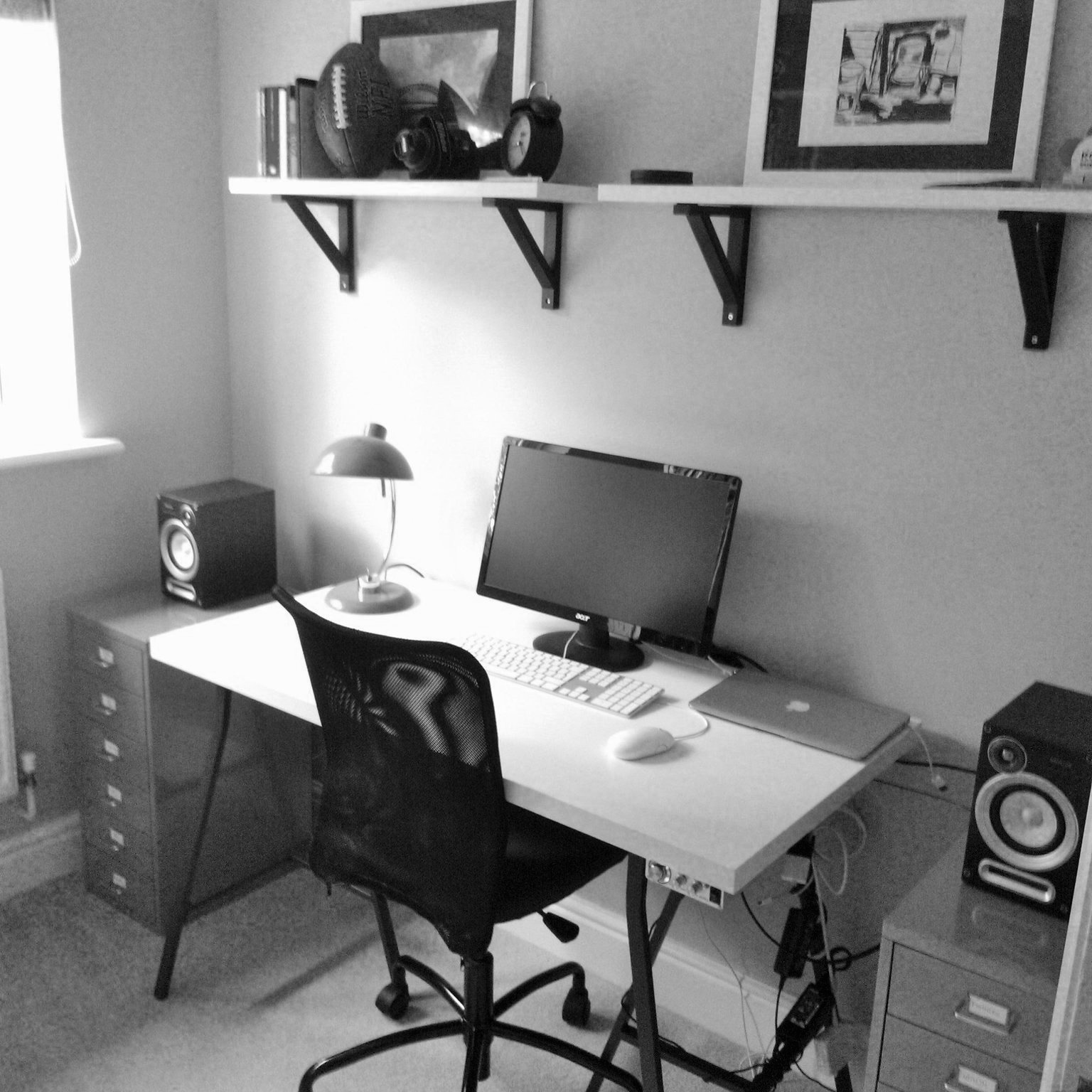 ---
Attributions